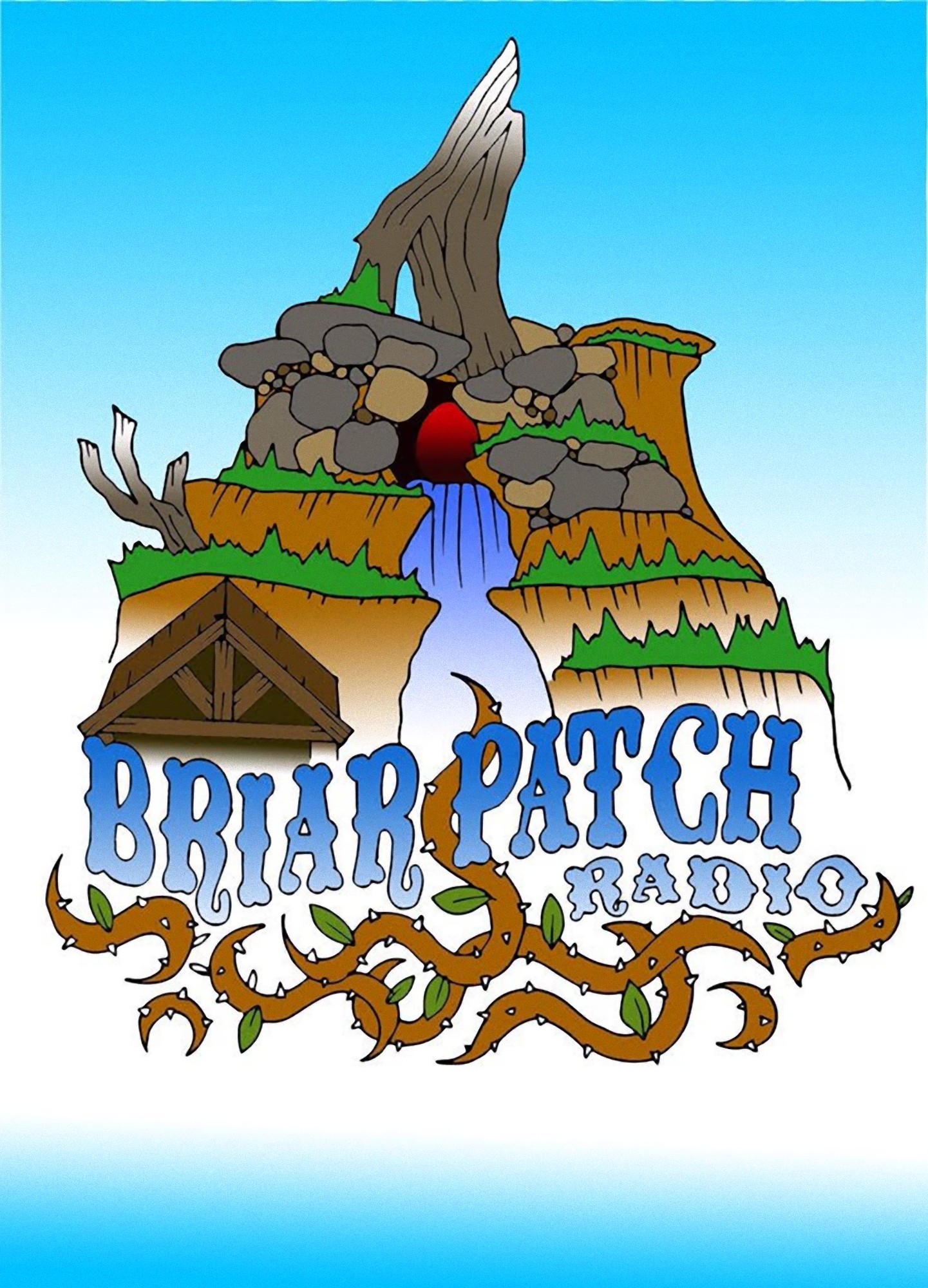 In this weeks episode, Michele and Brian discuss there recent D23 excursions and Nick (@dadondisney) and I get very jealous!
You can find Nick on Twitter @dadondisney.
We would like to thank our sponsor Main Street Cards. You can find Main Street Cards on Twitter, Facebook, Instagram and Etsy by searching Main Street Cards. 
You can find our crew at:
Michele @MyMuse
Brian @Btesoroni
Jim @SteamboatMagic
Briar Patch Radio @BriarPatchRadio
Thanks for Listening to this episode of the Briar Patch Radio!
Have a Zipidy Do Dah Day!