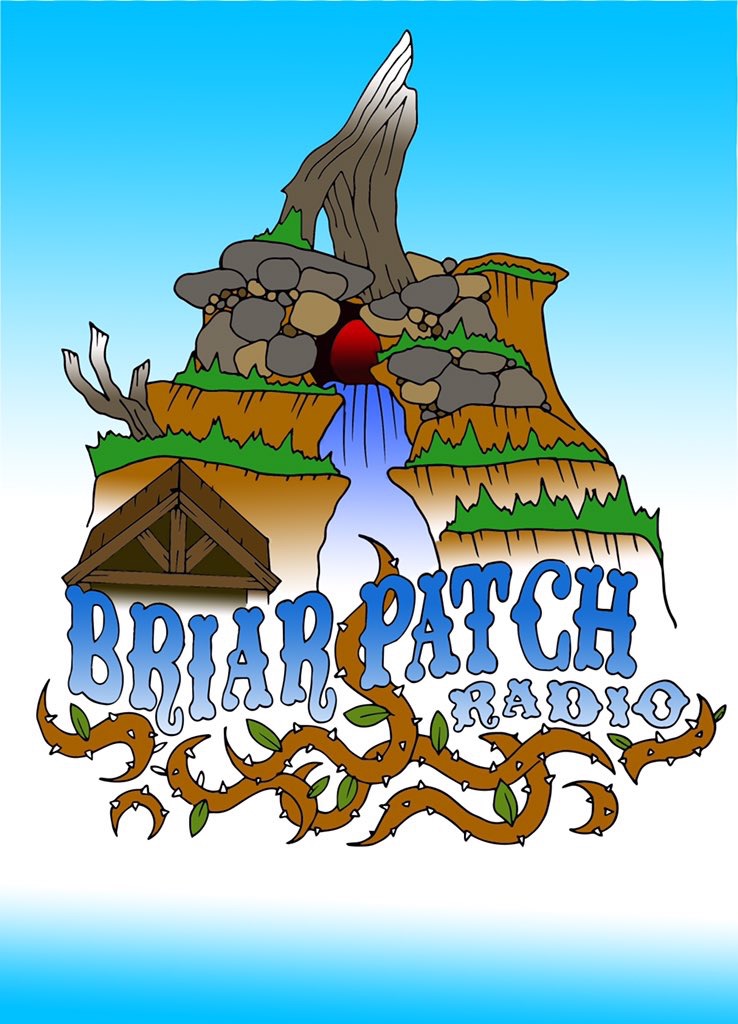 In this weeks episode, check out Nick's first (to our show) "Dad on Disney" segment, and then listen to us discuss our Top 5 Pixar movies.
We would like to say a special thanks to our sponsor, Main Street Cards. If you are looking for a fun way to thank your mousekeeper, server or just someone special, with a gift card, head on over to Main Street Cards. You can find them on Twitter, Instagram and Etsy. Just search "Main Street Cards."
You can listen to the podcast on almost all podcast streaming sites. Please give up a 5-Star review on ITunes.
You can find the podcast on Twitter, Facebook and Instagram. Just search "Briar Patch Radio."
You can email us with Comments, Ideas for Episodes or just to say Hi at briarpatchradio@gmail.com.
You can find the crew at:
Michele:
            Twitter: @nycdisney
            Instagram: @Mymuse18
Nick:
            Twitter: @dadondisney
Jim:
            Twitter: @Steamboatmagic 
            Instagram: @lundy_90
            Email: steamboatmagic@gmail.com
Brian:
            Twitter: @btesoroni
            Instagram: @btesoroni
            Facebook: @btesoroni
Thanks for Listening and have a Zip A Dee Do Dah Day!