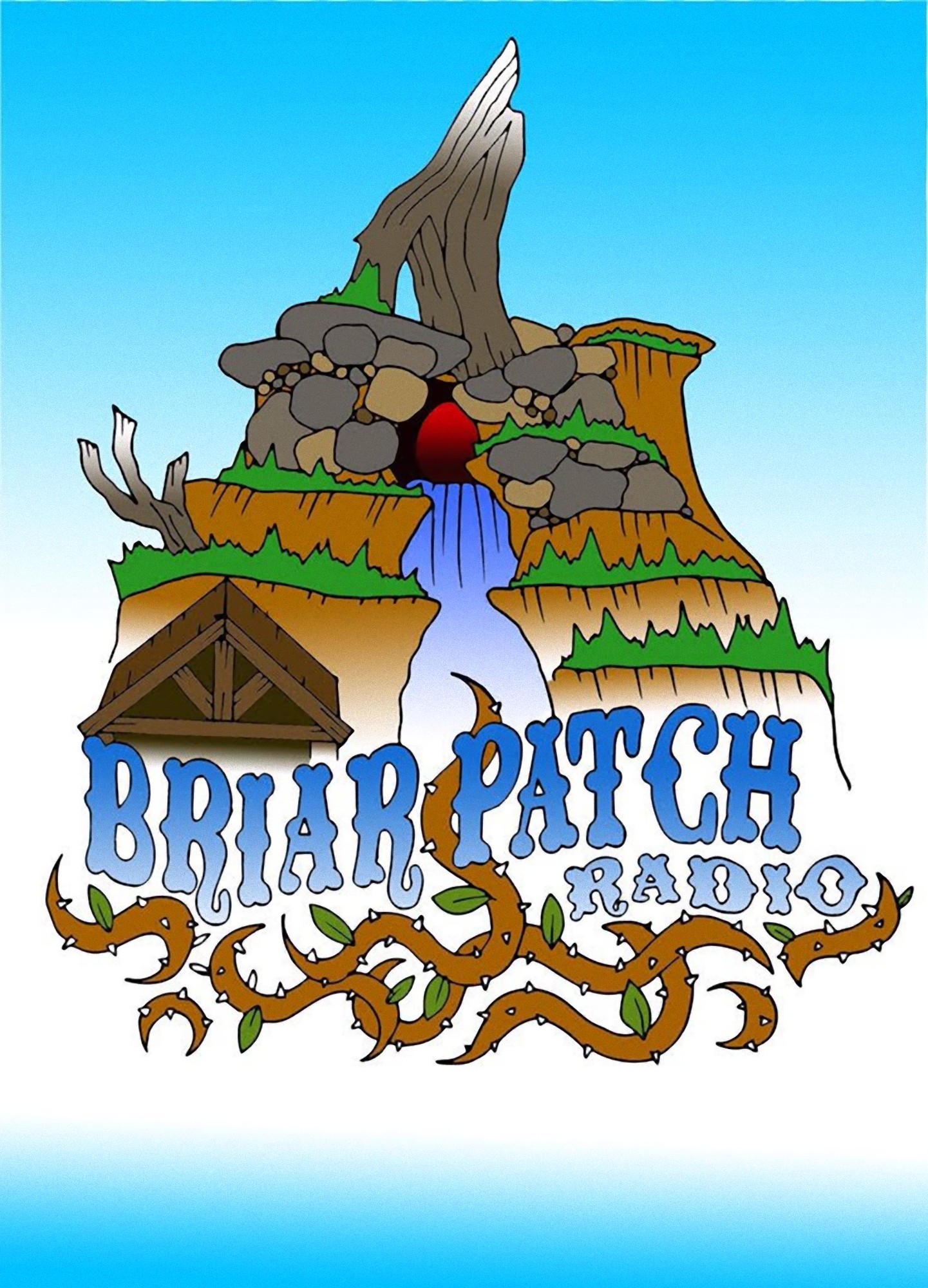 In today's episode, we discuss recent news and how we would spend a day in Hollywood Studios.
Big thanks to our sponsor Main Street Cards. Find them on Twitter and Instagram @mainstreetcards and on Etsy by searching for MainStreet Cards.
You can find Jim on Twitter @steamboat magic and you can find Brian on Twitter @btesoroni
Thanks for listening!